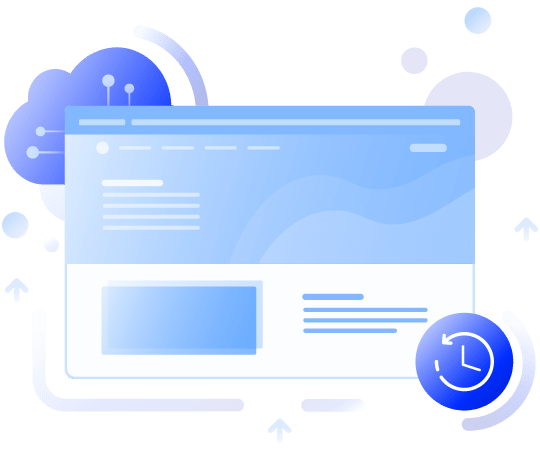 Learn More
WordPress Backup Plugin
Discover the easiest way to backup and restore your WordPress blog. BackupGuard is the best backup and migration choice for WordPress based websites or blogs.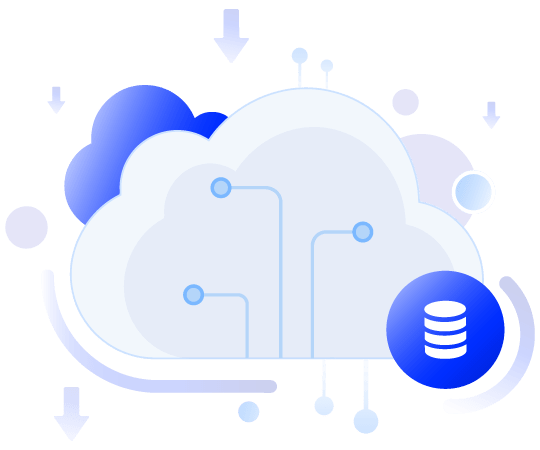 Learn More
Cloud Backup Service
Perform automatic and secure backups of your website in the cloud. Don't rely on local backups only, sleep in peace knowing that your data is guarded in the cloud.
Learn More
WordPress Security Plugin
Find the easiest way to scan and protect your WordPress based website. Protect your website from common security issues in the most comfortable way.