We are happy to announce our new WordPress migration service.
If you have problems trying to transfer your website either from one hosting to another or you just want to avoid the sometimes very tedious process, we have the right service for you.
You can read more and order now here.
Let everything to our professionals
We will do everything to make your migration smooth and fast. We will transfer files and database, refactor paths and urls, and even refactor all WordPress serialized data.
It doesn't matter if you are migrating to a new hosting, domain, subdomain or path, BackupGuard will manage all the changes for you.
You just have to provide temporary credentials of your hosting, FTP or WordPress admin panel and that's it. You will receive an email notification after we finish the WordPress migration.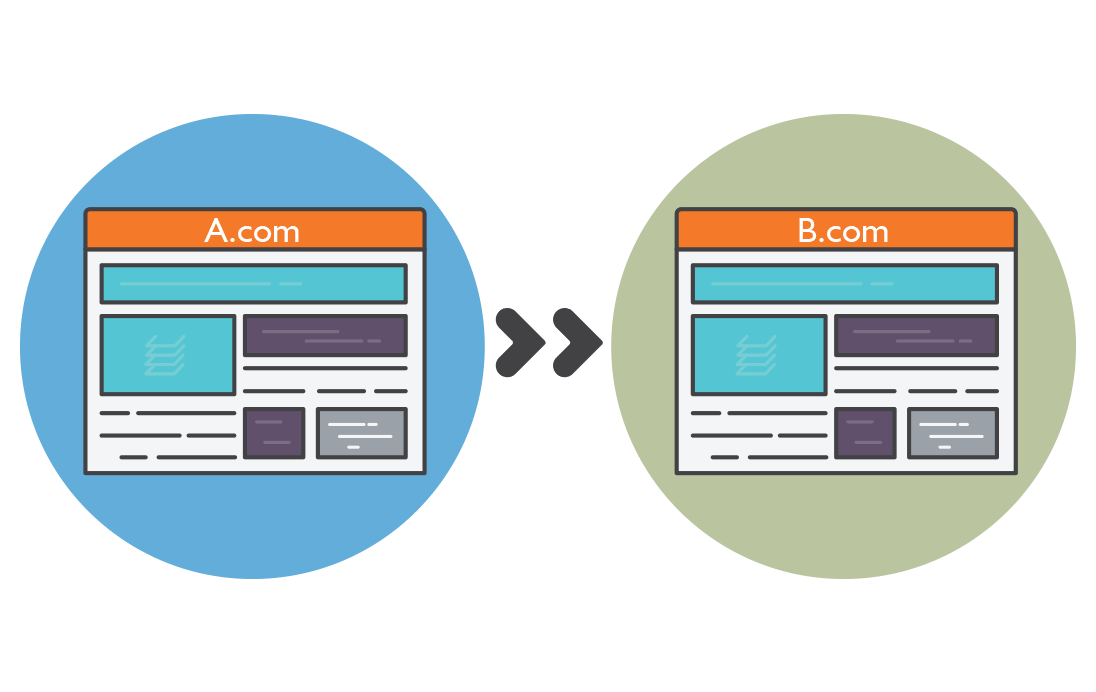 WordPress serialized data
As you already may know, WordPress serializes a lot of data in the database. What does this actually mean? Let's see the following example:
s:39:"This is your old URL: http://oldurl.com";
This is stored in the database and if you transfer it to a new domain, per say http://mynewurl.com, you will have to replace http://oldurl.com with http://mynewurl.com.
A simple search and replace will do the job, right? Well, you might think so, but unfortunately not!
After you do the replace the result is the following:
s:39:"This is your old URL: http://mynewurl.com";
And the problem is that the new string is not composed of 39 characters anymore. It is 41 now and if you want WordPress to be able to parse this string, you will have to change the 39 with 41. And this is just a simple example. The WordPress database is full of this kind of serialized objects and strings.
We will do all the refactoring for you, so your database will work as it was working on the source domain/hosting.
Alternative WordPress migration methods
Although this is the easiest and headache-free method to make a WordPress website migration, we offer many other migration methods that you can opt for:
What are you waiting for?
Everything has been said, now it's time to order! For only $49.95 you can send your migration request and see magic happen! Go ahead, Order Now!